5 Solutions for Self Soothing the Woman Warrior
We live in a world now where women feel like they need permission to care for themselves. We give and give and give and when it comes to giving to ourselves, it seems to come with a sense of guilt. This is true for MOST women, for the average family caretaker, the average I GIVE TO EVERYONE BUT MYSELF warrior. Well, let's change the channel, shall we? Or at least have a conversation about changing it! Because the program is no longer working for us! It is toxic and holds no value for its audience. It is time to start giving to the person in the mirror (the mirror in the bathroom when you are ALONE, not with kids crawling all over you....nice try). Read on to the bottom of this page to get my Woman Warrior Roller Ball Recipe!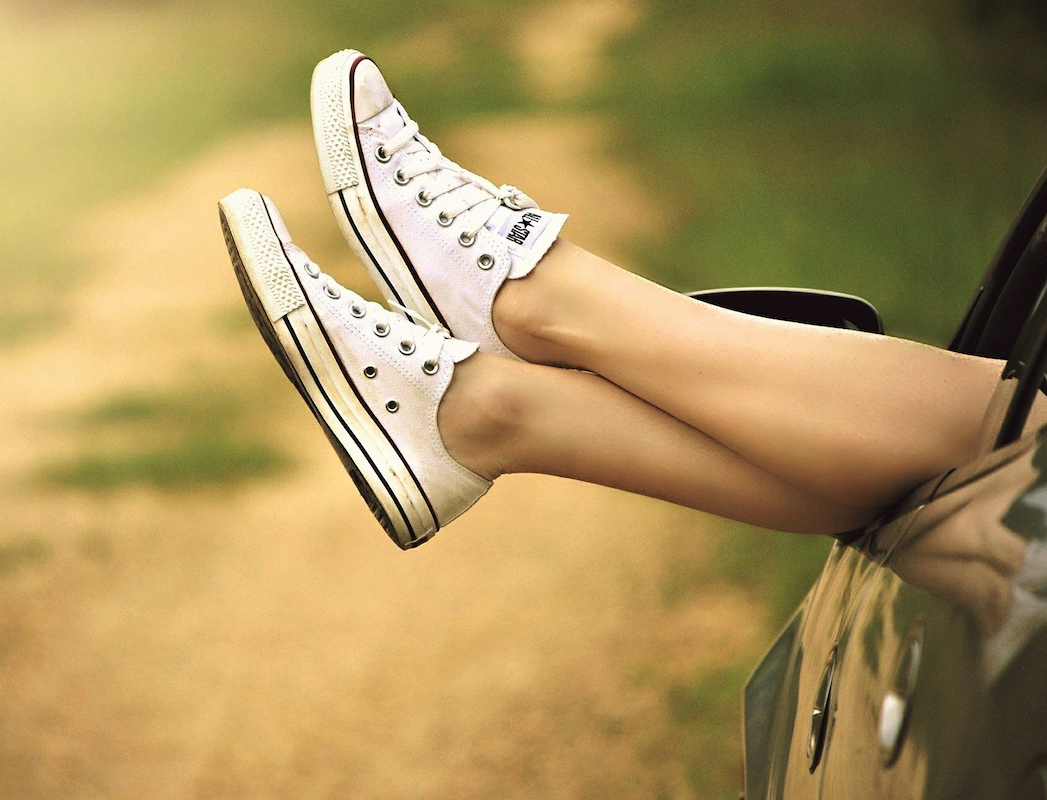 1. TAKE THE TIME TO TAKE THE TIME
One of the personal topics that I double click on with my new patients is their exercise picture; what it looks like, compared to what they WANT it to look like. Then the big question....WHY? Why don't they take the time to take the time? Why do they put everyone and everything before themselves, if they know how important movement is? What do they need to do, to change, to be, to have to make the time to take the time? How does movement serve them? How could more movement serve those they serve?
Here are a few pointers to creating the time you need to get your YOU on:
Have a schedule. Schedule YOU time in. I know it sounds silly, but if you don't schedule it, it won't happen. Have an accountability buddy, outside the home, that has not motive but to see you be great. And last but NO WAY LEAST, have a plan, a program to follow, to help you find the solutions you want to realize!
For some reason, in our culture, we think that to be strong equates to being HAPPY AND JOYOUS. That when we feel sadness, or mourning, or loneliness there is a weakness to look at. In my experience, calling my emotions, ANY EMOTIONS, a weakness will only lead me to self-sabotage. And frankly, I am too good for it. Sometimes I connect so deeply with a sense of sadness that I feel like I am looking into a well that WON'T END if I catch a glimpse. I don't want to look. I don't want to know how deep the deepness goes. I could VERY EASILY go there. DOWN SO LOW, and I fear if I let myself, I won't be able to find my way back.
I will often use an essential oil, a yoga posture, a chant or just some straight up love based music to connect deeply with my feelings.
Feel it all Sister. Feel the good, the bad, the ugly. Give yourself permission to REALLY GO THERE and embarrass the TRUTH of what you feel. Not what you are supposed to feel, or told to feel. What you TRULY feel. It won't last forever mama, I promise.
3. SACRED SPACE
There is a social acceptance in our neck of the woods; a secret agreement among its members that REAL CONNECTION is not safe. That continuous exploration of friendship, listening, a undoubted, unbiased acceptance are all temporary facets of the social season as it sees fit. I don't know how to be in that season, and I don't know how to penetrate its illusion. I am not sure I want to know how. So, in spite of the bubble, I have created a safety zone in my HOME of real, deep, unyielding connection. My HOME is a space where anything goes, anything can be processed and there will be no judgement from any one that enters. At least, if there is judgement, they keep it to themselves.
Spaces in my home that make it all possible:
A desk space that makes my mind feel clear. I love to diffuse oils in my office space that support clarity and concentration

A meditation space dressed with special treasures that connect me to what I love most

A bathtub that is sanctuary space, with yummy scents and balms that are fun to explore

A kitchen that is thought out, organized and clean
When I learn a new system, procedure, belief, rule, process.....I go to it. I absorb it. I penetrate it until it becomes part of who I am. Part of my culture of JOY. Then it can come to me, unfold itself and truly be discovered. Creating sacred space took years to learn, to absorb. Now it is everywhere I am, and I am with it everywhere.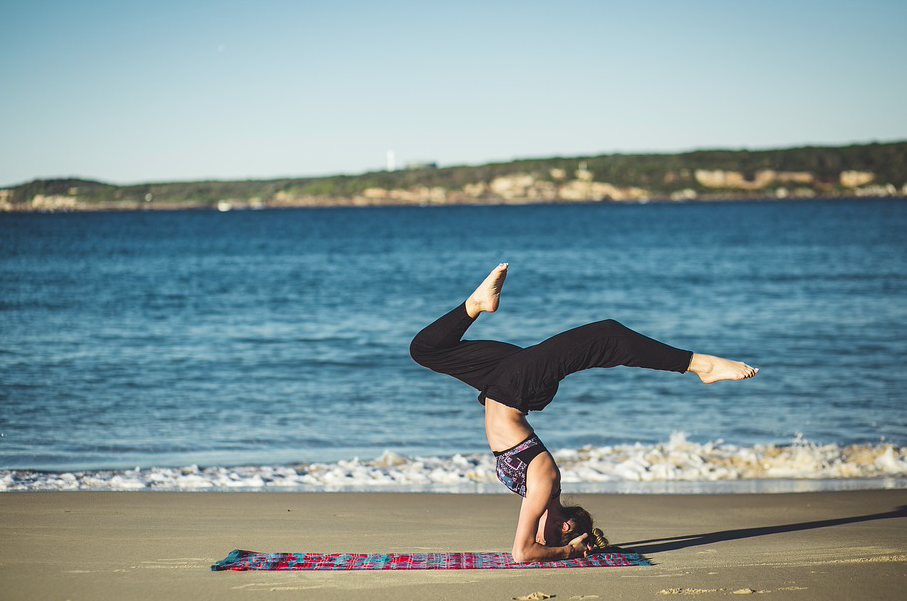 4. PRACTICE MAKES PERFECT
Practice patience, practice kindness, practice i don't know what the hell I am doing or what to do and smile, and breathe. Practice being in pain, at your witts end, being sad, being angry, being constipated, and serving your family because in this moment, that is what you have to do. Moving it all to the side. Practice the storms of ideas and questions and wrong doings and contemplative moments in between and knowing that it is ALL GOOD. It is all part of the journey. It is all a drop in a very large ocean. Practice makes perfect mama, practice makes perfect.
Practice being taken from, stolen from, lied to, hurt, destroyed, all to be put back together in the most unique, strong way and knowing all the while that THIS IS PRACTICE. This is the goal. This is the path. Practice being a part of something so large that you can't even contemplate its effect, its ripple path, and staying connected to its trajectory even when there is NO SIGN OF RYTHM or sense of it all. Practice being right where you are, in this moment, connected solely to what is under my feet, no distractions. Practice makes perfect mama, practice makes perfect.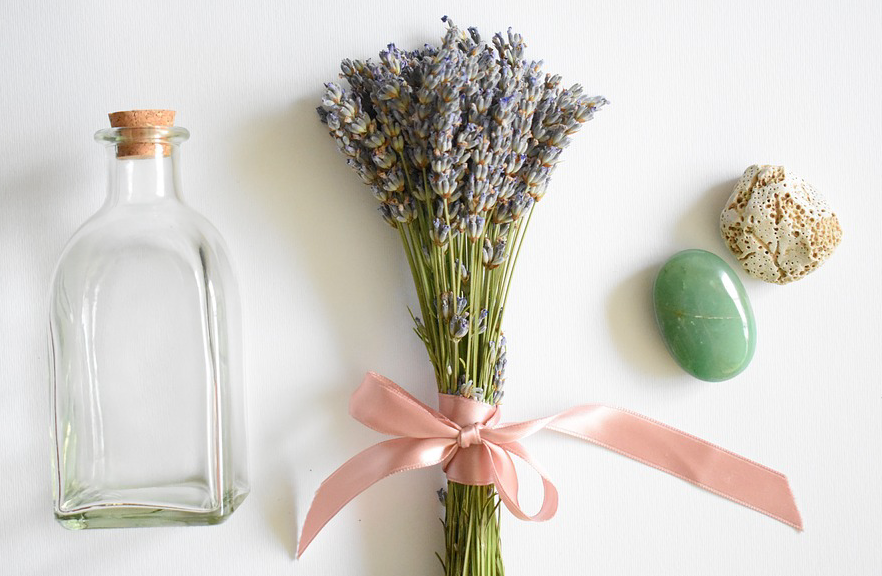 5. WOMAN WARRIOR ROLLER BALL
10 Drops of Lavender

10 drops of Peace and Calming

10 drops of Valor

10ML Roller Bottle

Top up with carrier oil or V6

Roll on bottom of feet then throw on a pair of yummy, happy socks. Apply often, to support emotions.
I mentioned Essential Oils for emotional support and I meant it!
It is important to know that not all Essential Oils are created equal. You can't just go out to a retailer and trust that you are getting good stuff. Lucky for you, I've got a source that I trust - and they've got all of the key oils to support our emotional states and the oils in the Mama Warrior Roller Ball!